Press Releases
Take a look at all of the latest press releases from SYBO HQ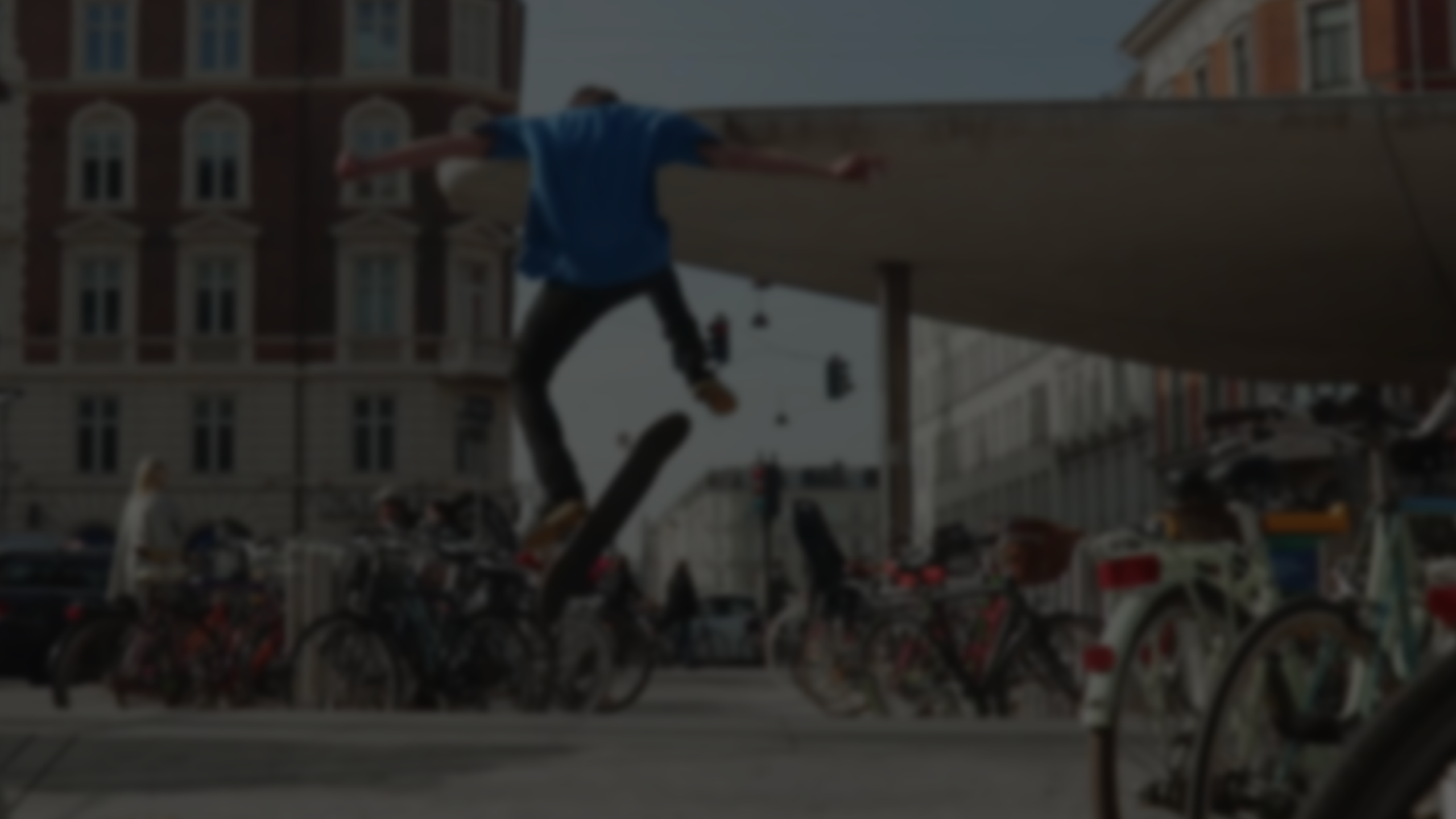 Press Releases
Take a look at all of the latest press releases from SYBO HQ.
September 3rd, 2021
SYBO GAMES Joins LADY GAGA'S BORN THIS WAY FOUNDATION "#BeKind21" CAMPAIGN
New character + Kindness Pledge debut in Subway Surfers: Las Vegas. First of several high-profile initiatives leading up to the game's 10th anniversary.
November 5th, 2020
Sakar SUBSURF-Themed Wheeled Goods and Accessories Debut in November
Subway Surfers Skateboards, Hoverboards and more based on
mobile game phenom now available
September 9, 2020
NFL SUPERSTARS TAKE A RUN IN SUBWAY SURFERS
Through a partnership with the NFLPA and OneTeam Partners, NFL superstars now become playable characters in SYBO Games' three Billion download endless runner Juggernaut.
July 31, 2020
SUBWAY SURFERS RUNS THROUGH LITTLE ROCK AS SUBSURF CONSUMER PRODUCTS LAUNCH AT WALMART
As the first SUBSURF toy range arrives in Walmart stores and on Walmart.com this week, SYBO Games' mobile phenom Subway Surfers game has its iconic players running through Little Rock, Arkansas for the first time.
December 19, 2019
SUBWAY SURFERS IS THE MOST DOWNLOADED MOBILE GAME OF THE DECADE
Distinction Coincides with Subway Surfers Merchandise Hitting Retail, Social Gaming Launch and More for SYBO's Powerhouse Global Brand
July 1, 2018
Naz Amarchi-Cuevas Named to Serve on the LIMA Board of Directors
A leading female force in global digital entertainment and brand development, Naz Amarchi-Cuevas, Head of Licensing at SYBO Games, has been named to LIMA's Board of Directors. Amarchi-Cuevas will begin her term July 1, 2018.
June 1, 2018
Subway Surfers Animated Series premieres June 1
Based on 2017's Most Downloaded Mobile Game, Series Brings Fan-Favorite Characters To Life.
May 29, 2018
Sybo launches limited edition Subsurf Vans globally via The Ave LA
Coincides with Subway Surfers Animated YouTube Series Debut and Epic SUBSURF Street Party at Venice Beach Skate Park June 1st - featuring local street-artist Muck Rock, local celebrity DJ-Sleeper, RXBARs, Rockstar Energy drinks, Tentera Coffee And The Universal Hip Hop Museum.
March 15, 2018
Subway Surfers first game in history to run past one billion downloads on Google Play
Subway Surfers, the endless runner phenomenon, has been downloaded more than 1 billion times on Google Play. This makes it the first game ever on the platform to reach the prominent milestone.
February 14, 2018
Paris newest street art, courtesy of Subway Surfers
SYBO Games Partners With Beautify Earth Reveals Stunning Mural To Say Merci For The Inspiration.